Empowered learning
We are a team of education and therapy specialists for complex students whose needs can no longer be met in mainstream schools.
Dovecote school is for students aged 5-18 years with a range of social, emotional and mental health needs that may include Autistic Spectrum Conditions, anxiety, and difficult behaviours.
Dovecote School is a new start for these special students.
Vision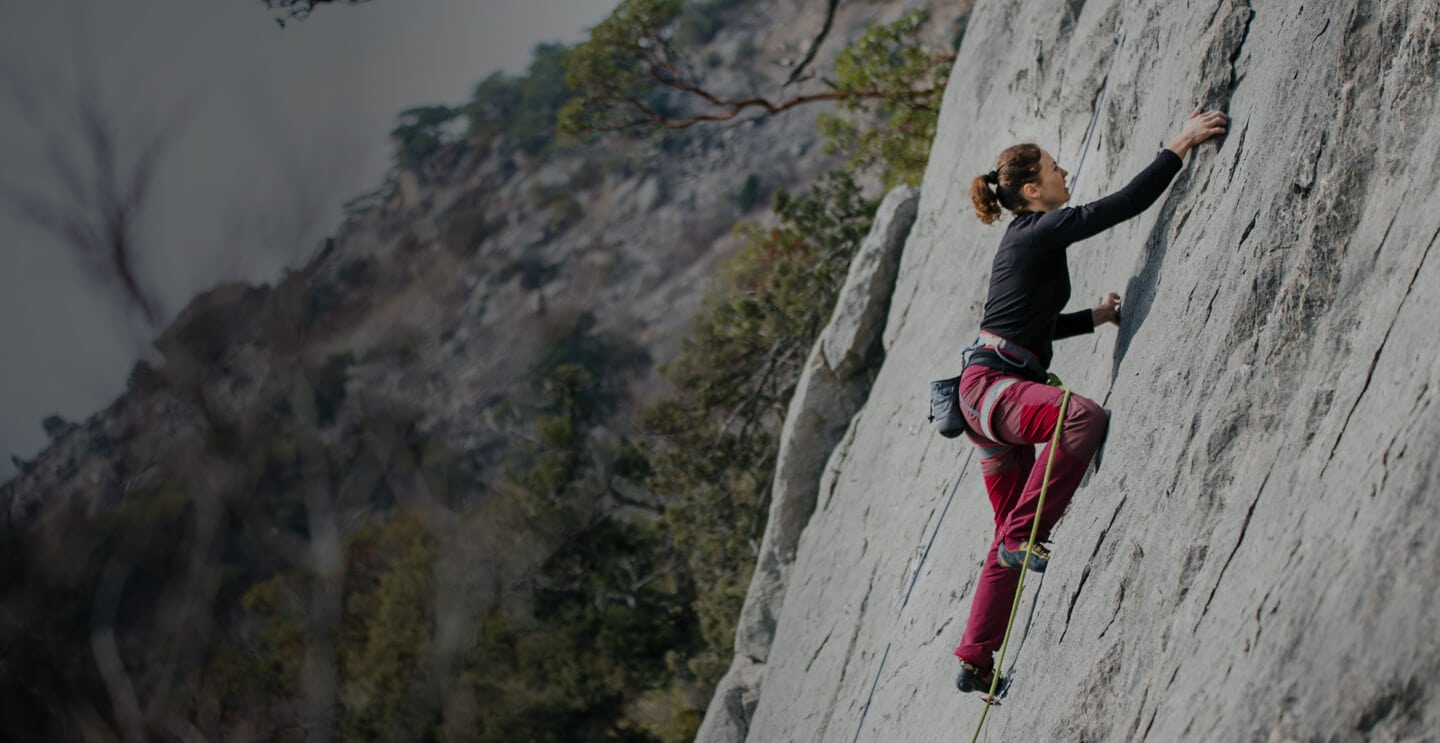 An individualised curriculum
which will integrate class-based learning with individualised therapeutic interventions to support each child's educational progress and their social, emotional, and personal development.
An Extended Day
which will meet each child's need for a flexible timetable and dynamic learning inside and outside of the classroom. This will also include breakfast clubs and after school-activities, to build on crucial life skills and nurture relationships and friendships
Dedicated family support
to work closely with our families to improve inclusion and engagement in their child's learning. A key and innovative part of our offer will be to use Functional and Thrive Family Support to work on a support basis with the whole family. This is a fully evidenced based, clinical, and therapeutic intervention
An Expanded learning environment
offering planned enrichment activities that supplement the school's curriculum and contribute to the development of students' personal, social, and emotional wellbeing. This will include team building challenges, Duke of Edinburgh Awards Scheme, community-based work, residential trips, and personal challenges as well as accredited Outdoor Learning Activities. The Enrichment Curriculum is designed to improve group cohesion, individual resilience and to boost self-esteem, confidence, and social skills.
Dovecote School embeds education and therapy together to transform our student's perceptions of their own abilities and provides a flexible timetable, skills for life, and an ambitious curriculum.
Autistic spectrum condition
Autism is a spectrum condition and affects people in different ways. Like all people, autistic people have their own strengths and weaknesses. These difficulties may include: Social communication Social interaction, Repetitive and restrictive behaviour, Over- or under-sensitivity to light, sound, taste or touch, Highly focused interests or hobbies, Extreme anxiety, Meltdowns and shutdowns. Dovecote School is here to help prepare young people to make a successful transition into adulthood with the confidence and the necessary skills to live as independently as possible and participate in their local community.
Social, emotional and mental health
Social, emotional, and mental health (SEMH) needs are a type of special educational needs in which children/young people have severe difficulties in managing their emotions and behaviour. They often show inappropriate responses and feelings to situations. This means that they have trouble in building and maintaining relationships with peers and adults; they can also struggle to engage with learning and to cope in the classroom without additional strategies and interventions. Children with SEMH will often feel anxious, scared, and misunderstood.

Typical characteristics of children with SEMH can include antisocial and uncooperative behaviour, frustration, anger, verbal and physical threats, withdrawn and depressed attitudes, anxiety and self-harm and can often not want to attend school.
Attachment and trauma informed practice
underpin all our interactions with students and all staff are trained in Thrive techniques that, together with guided therapeutic interventions, help students understand the context and meaning of behaviour, build better coping strategies and positive emotional control. This is a strengths-based framework grounded in an understanding of the impact of trauma and emphasises physical, psychological and emotional safety for everyone.
High staff to student ratio
means that our programme is bespoke to the unique needs of each student. Highly trained staff deliver group teaching, one to one support, and outreach into the community ensuring that we have an adaptability that makes us specialists in our field.
Testimonials
Dovecote really is a special place
(Parent yr 3)
I liked it the most than any other school I have seen because,
1. I loved the animals there.
2. I loved the Gym and was happy I would be old enough to go in it.
3. I loved the canteen and the thought of helping.
4. Meeting George Ezras drummer was amazing.
5. I liked how you grow your own veg and use it to make food.
6. I liked the amount of children in a class and the space.
7. The staff were fun and happy.
8. I like the idea of a Forest School being built.
9. I liked the idea I could go kayaking and swimming.
10. I liked the sensory room and think it would be a nice place to read in, in a darkened room.
11. I liked how there was a good mix of male and female staff.
Student yr 6
My husband and I are both over the moon!….It is absolutely brilliant, and we have both said how proud we are of x and how x should be really proud of all x has achieved so far.
Parent Yr 2
I just wanted to write a quick email to say thank you all so so much for everything you are doing for and with x
x is a different child, loves coming to school, is up and ready before everyone else which is massive (we had huge school refusal last term)
x talks about all of the adults and students and happily tells us what he has done and what he is doing!
It's honestly amazing the change in him and we cannot thank you enough!
Just goes to show if you get the right people at the right setting where your children can be themselves their whole lives can change!
We are beyond grateful you are doing an amazing job
Yr 9 parent
Despite it being an incredibly tiring week, being out of school for 2.5 years and having no real regular routine, x has thoroughly enjoyed his first week and has come home every night (bar one midweek self esteem low) buzzing and freely offering information about his day. This is absolutely unheard of as usually, when I subtly ask about his day, I am greeted with I don't know what I did or I can't remember, he is rolling information out, even asking me 'what else do you want to know'?!!
x thinks all the staff are just amazing, funny and interesting and his classmates are, from what I can gather, perfectly matched, in terms of personality, needs and wanting the same outcomes as one another. I feel firm friendships are growing.
I hear, on occasion he has managed to challenge himself and try a couple of new things – again, a first, as usually his self doubt kicks in and the anxiety emerges.
It seems, listening to many of the other families across the school in our little online group, that there are so many happy faces returning home on an evening and the feelings of 'our children have found their place' is I think, overwhelming.
Thank you to all of you who are making this happen. Dovecote is such a special place – long may it continue!
Yr 10 parent
A girl who felt excited about going to school and who came home happy – this is not just a nice day for her – it would be impossible to over-state how important this is to this little girl – life changing (for her and her family) – life saving…
And this will be the same for every one of your students
you have a very nice new school – building equipment facilities – but it is the personality empathy and skill of your staff makes this possible
Yr 7 parent
New visitors arrive at Dovecote school!
Discuss a referral
For details of open mornings, to arrange a visit, or discuss our admission process, please contact: